Our volunteer board of directors see Homewoods on the Willamette as a dream come to fulfillment. Funds generated by our organization are reinvested back into the building and grounds.
One Bedroom Units
Our one bedroom apartments start at $2,382 per month.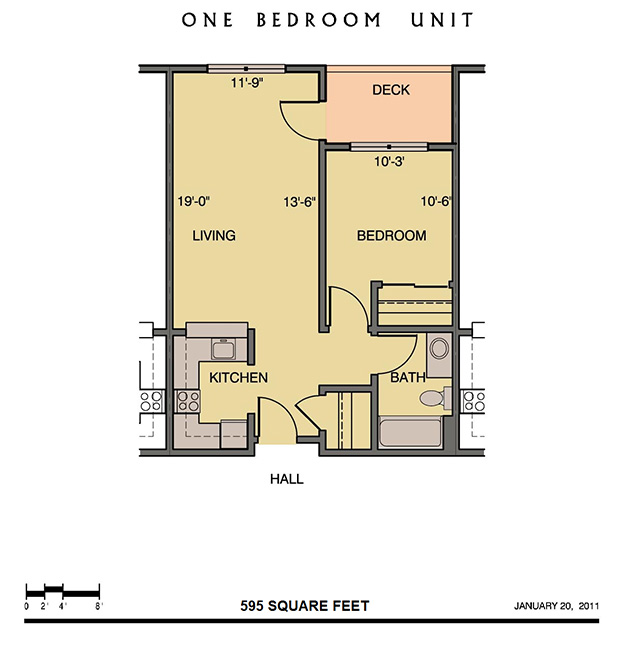 Two Bedroom Units
Two bedroom units start at $3,247 per month.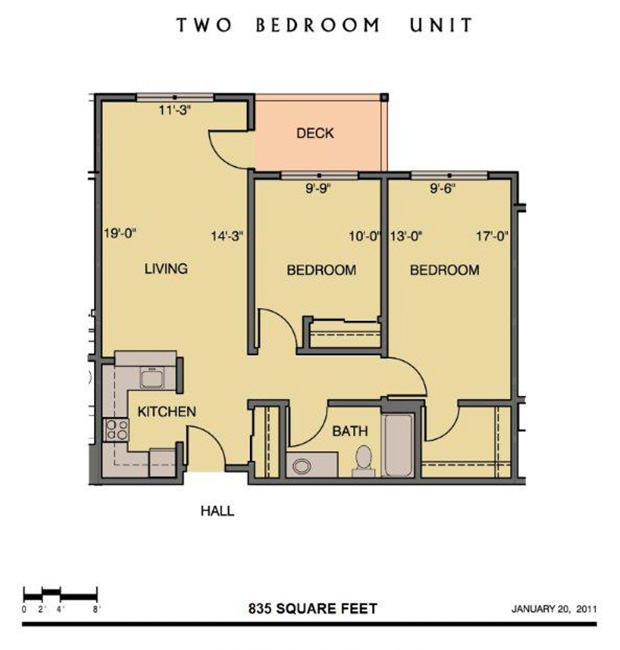 Our independent retirement apartment rentals are lower than comparable retirement communities, and extra fees like "move-in", "buy-in", or "second person fees" do not exist at Homewoods on the Willamette.
Month-to-month rent includes: basic cable tv, water, garbage and electricity. In-house phone service is provided for $25 per month and includes unlimited long distance both inside and outside the country. Secure wireless internet service is available for all residents at no additional charge.
Homewoods on the Willamette is a pet friendly community. Animals under 20 lbs. are welcome. We do charge a one-time pet deposit of $200.
Established in 1991, our not-for-profit senior living community features 113 one and two-bedroom apartments with a selection of private patios, decks and views. Read about our benefits and find out more about why so many local residents choose Homewoods on the Willamette.