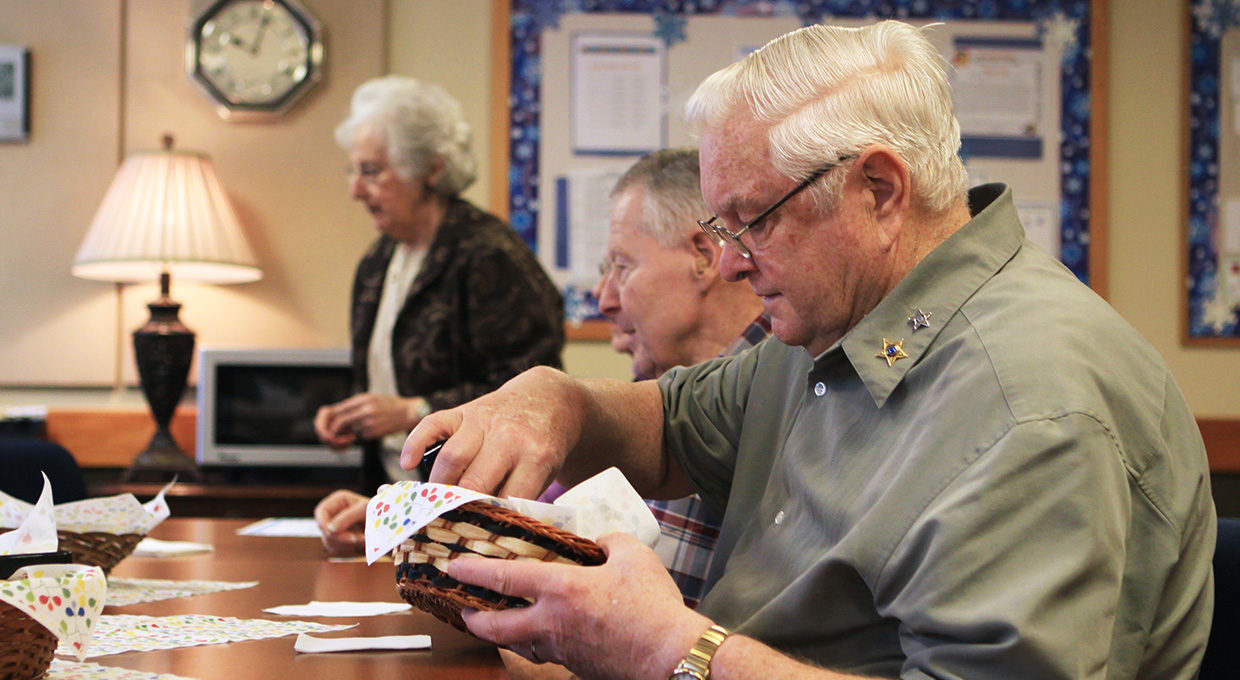 Homewoods residents have created a community of friends and neighbors who care about each other.
This diverse population at Homewoods on the Willamette enjoys a healthy and vibrant lifestyle and environment..
Our residents regularly engage in activities at Homewoods on the Willamette and in the community participating  in local events from the Sunday Milwaukie Farmers' Market to trips to downtown Portland on the Homewoods bus. At home residents enjoy nightly games including bridge, pinochle, Rumikube, billiards, and Bunco. The arts also figure significantly into our shared life experience. Many Homewoods residents write, paint, or do other types of arts and crafts that they share with each other.
Homewoods enjoys a nice mix of men and women and offers activities of interest to both genders.  We charge no second person fees and have a large number of married couples living in the community. Because we are pet friendly, community members' dogs and cats also become family to all.
Compare our rates! Homewoods on the Willamette maintains the lowest rates for complete one and two bedroom apartments in the area, without extra fees.